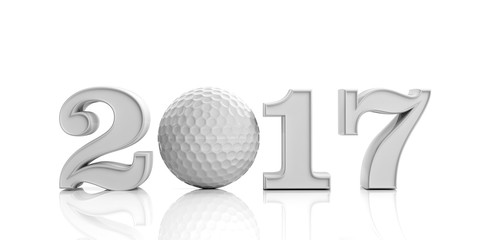 To See Our Story, click here
2017 is shaping up to be another banner year for Operation Thermal Reunion. With the help of our sponsors who return each year with us and the golfers who also return each year, this year promises to be a year for a record number of thermal imaging cameras to be placed in the hands of firefighters and their respective departments to save lives and property. Thanks again to all of our loyal followers and may 2017 be a prosperous and blessed year for us all !
Click HERE to become a hole, par, birdie, or eagle sponsor for the event if you don't play golf.
Click on the image below to visit our ONLINE STORE to pay for individual registration fee if you are already registered to play and wish to pay your individual entry before the day of the tournament.